©Destroyers/builders
Destroyers/builders is a design studio already presented to the audience of Thisispaper some time ago. Yet, we would like to bring you updated survey of the studio's newest doings.
Words: Thisispaper
Photography: Destroyers/builders
Presented here is a selection of worksincluding Bold Side Table, Bolder Chair and Bolder Seat. The aluminium sensual Bold Side Rable consisting of the two tubes fuse derives from industrial language. In turn architectural columns serve as an inspiration to the shapes of Bolder Chair, a layered form referring to columns of stone. Build from wood and wool soft stool titled Bolder Seat is a continuation of the column based shapes, described by the designers as the key stone in the whole collection.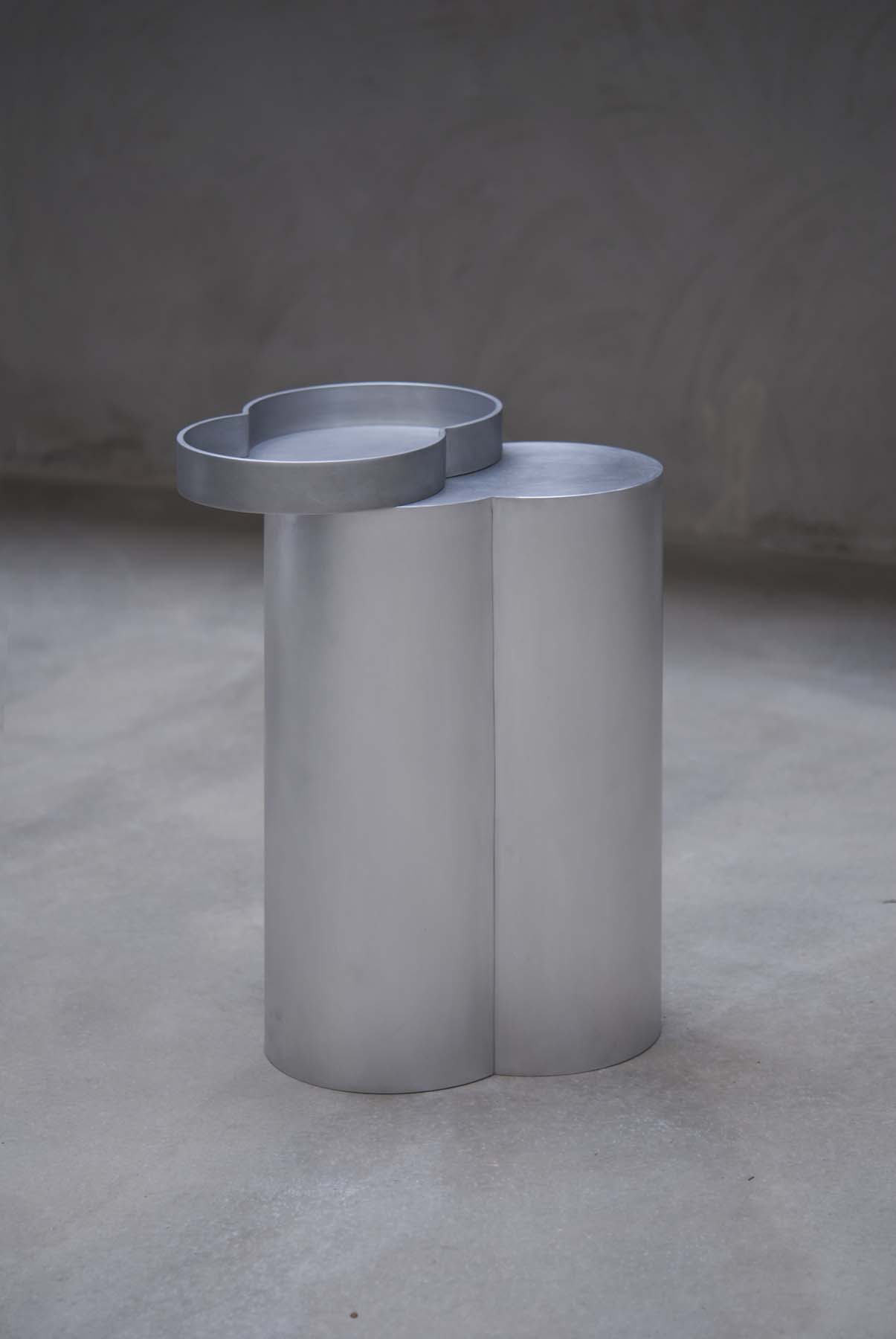 Thisispaper is an art direction and design studio founded in 2011, specializing in brand development and innovation.