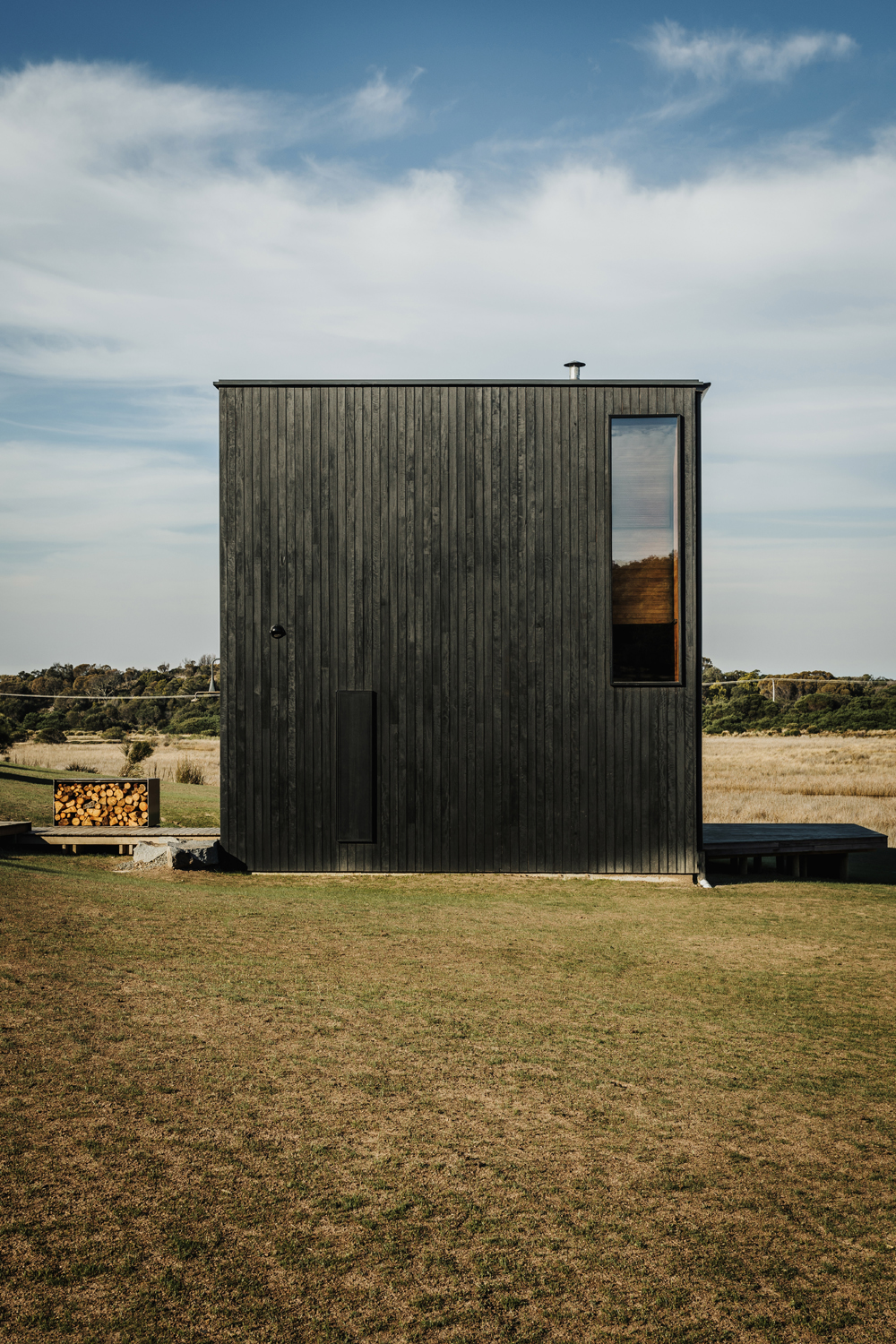 Inspired by the practical minimalism of Tasmanian shack heritage, this project on the East Coast of Tasmania is about 'more than capturing a view.'

Photography:

Adam Gibson




The Denison Rivulet project is a series of cabins, located at a bend in the river just north of Bicheno on the East Coast of Tasmania. The three structures are a testing ground for a future large-scale accommodation development, and have provided the architects

Taylor + Hinds

with an opportunity to trial materials in the landscape.

©Taylor Hinds Architects
Location: Denison Beach, Australia
Year: 2018


Need more? ︎ Index ︎ Next ︎ Random



Thisispaper is an art direction and design studio founded in 2011, specializing in brand development and innovation.