©Daniel Dorsa
Daniel Dorsa

is a New York based photographer, whose works has been appreciated already by Artsy, The New York Times, Monocle and Wallpaper*, just to name a few.
Words: ThisispaperPhotography:
Daniel Dorsa
We present Daniel's output to our audience with the beautiful Paradise series. The magical, playful narration inspired by imagination serves an overview to the fanciful manner the photographer perceives the world — in its pragmatism and unreal beauty at the same time.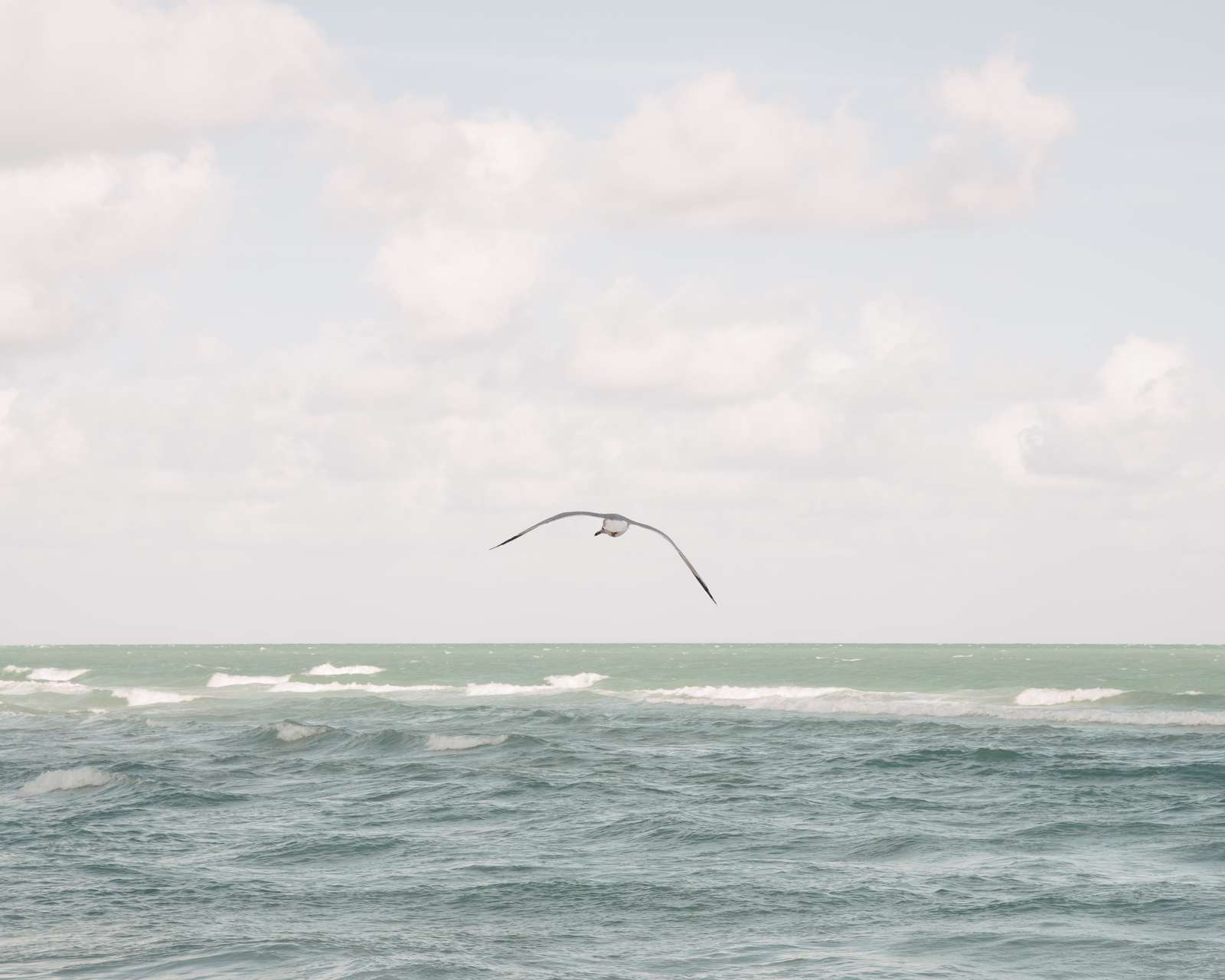 Thisispaper is an art direction and design studio founded in 2011, specializing in brand development and innovation.