The new Crematorium is located in the largest cemetery in Switzerland Hörnli, a place of mourning and devotion, surrounded by a space of peace that helps to say goodbye.

Photography:

Rasmus Norlander, Ariel Huber
— a fragment from Metalocus
Architekturbüro Garrigues Maurer GmbH designed the new Crematorio, completed at the end of 2017, where the biggest cemetery in Switzerland, called Hörnli, was finished in the 1930s. The course of arbitrary and often painful nature is contrasted with human reason in the Hörnli cemetery in the form of a clear and geometric garden, so the architects, when designing the new Crematorium, regard this attitude respectfully.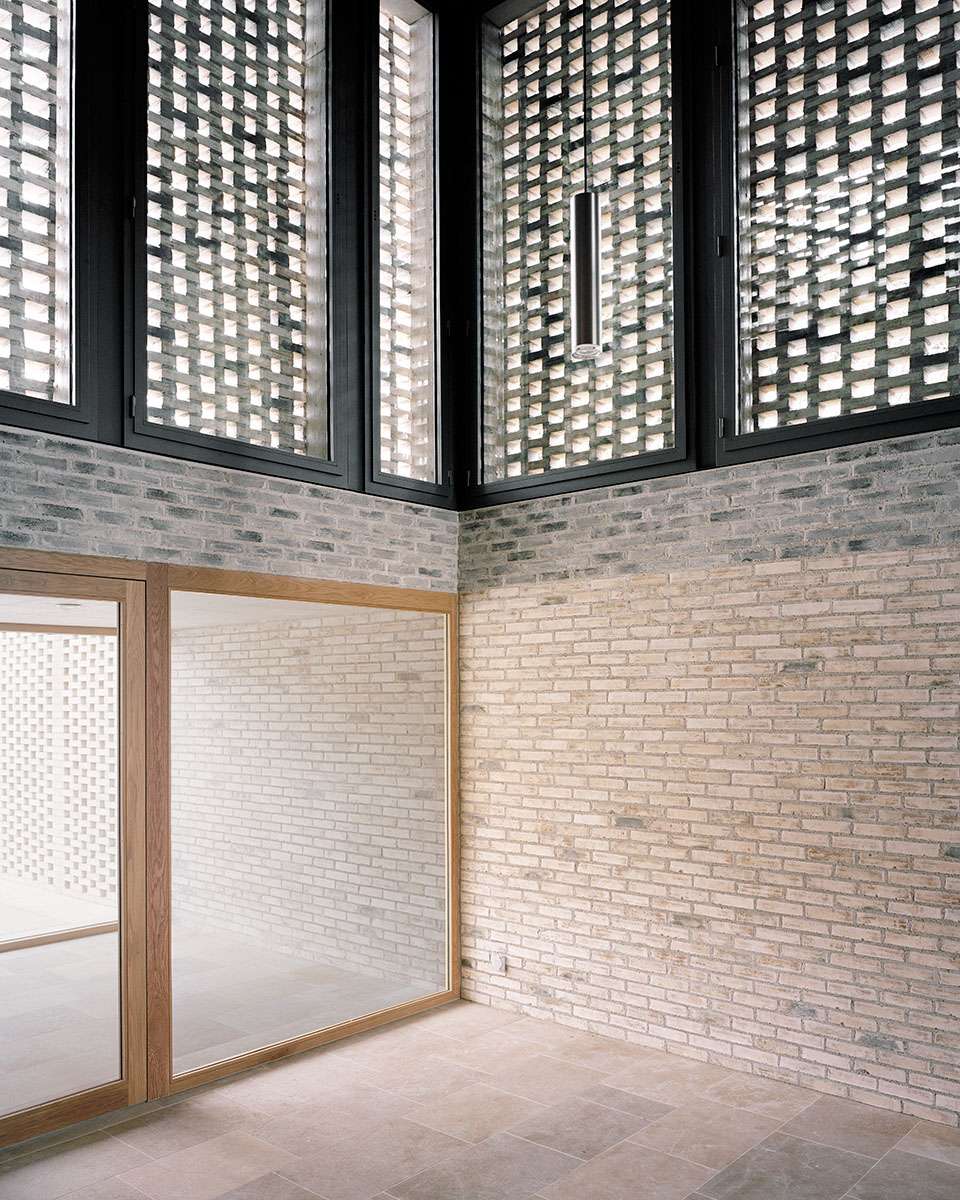 Architect:

Architekturbüro Garrigues Maurer


Location: Hörnliallee 70, 4125 Riehen, Switzerland
Year: 2017


Need more? ︎ Index ︎ Next ︎ Random



Thisispaper is an art direction and design studio founded in 2011, specializing in brand development and innovation.