Photography: Christophe Jacrot
Words: Thisispaper

Christophe started to develop a topic related to the 'bad weather' in 2007. In resulted with the publication 'Paris sous la pluie'. Later on, he continued the project also in other cities, including Hong Kong, Chicago, Macao, Tokyo, Lisbon, London and New York during Hurricane Sandy in October 2012.

Presented series titled Snjór, which means snow in Icelandic is an attempt of immortalizing the Northern Hemisphere during a snow shower. Snow that now is exceptionally rare, especially in West Europe. As Christophe says: "For the last three years I despaired of not being able to make images of winter in Europe." Thus, he finally turned to Iceland. "This country allowed me to escape megacities as I surveyed, and rediscovered the outdoors" - he adds.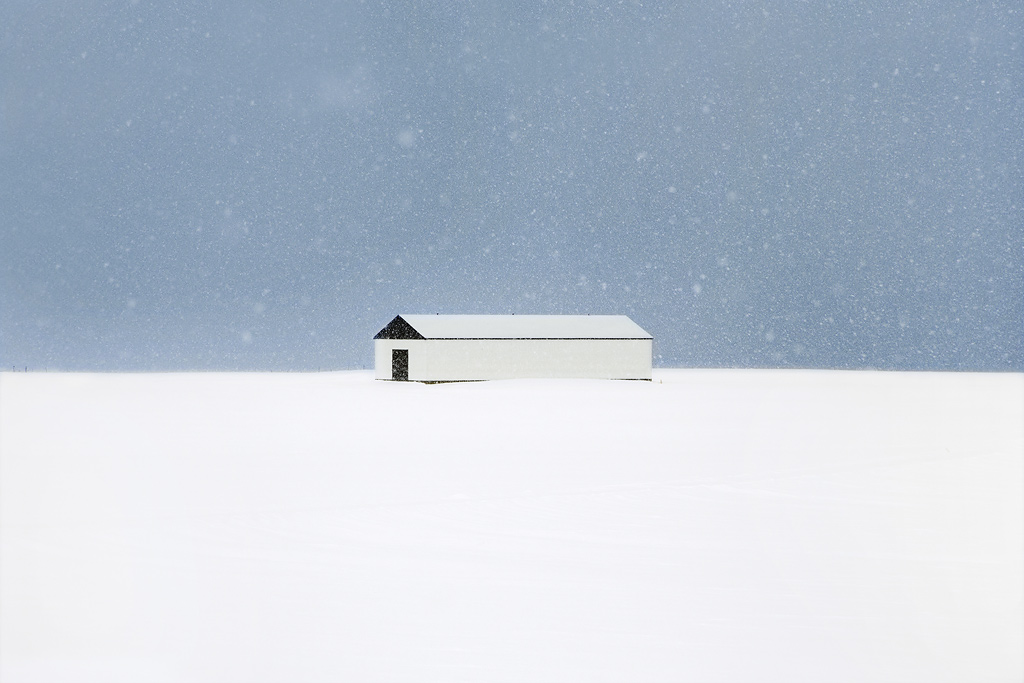 Thisispaper is an art direction and design studio founded in 2011, specializing in brand development and innovation.