©Alex Huanfa Cheng
Paris-based photographer Alex Huanfa Cheng was born in a small, rural village in the province of Hubei in central China.
At a distance from his home country, Alex began to reflect on China's place in his own experience and in the modern world. He states: "I started to re-observe the culture of my country. I often went back to China to travel and capture the faces of ordinary Chinese people, their lifestyle, their dress, their aesthetic and their environment, bringing up questions about contemporary China."
— a fragment from

It's Nice That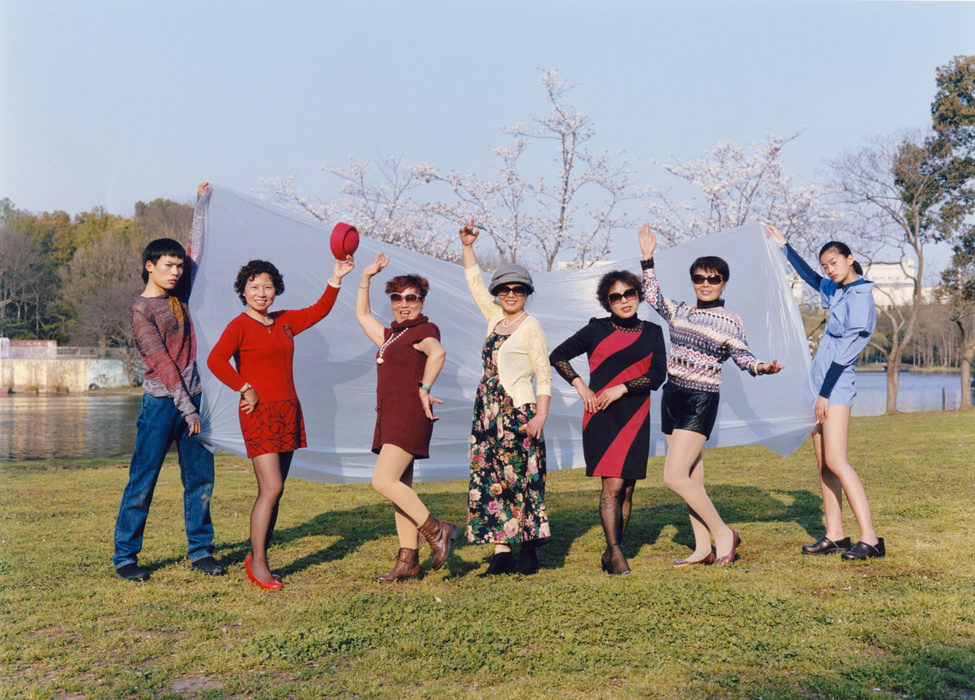 Thisispaper is an art direction and design studio founded in 2011, specializing in brand development and innovation.