@Charlie Gates
With his true love to simplicity, and eye to natural beauty, Charlie Gates splendidly emphasizes the charms of people and objects.
We are happy to present to the audience of Thisispaper, a talented and inspiring freelance fashion and portrait photographer based in London, UK — Charlie Gates.
The photographer approaches to a subject aiming to extract its essence, creating a fascinating story behind it. Below you can discover a survey of Charlie's works, only a small section of his delightful practice, which we encourage you to follow.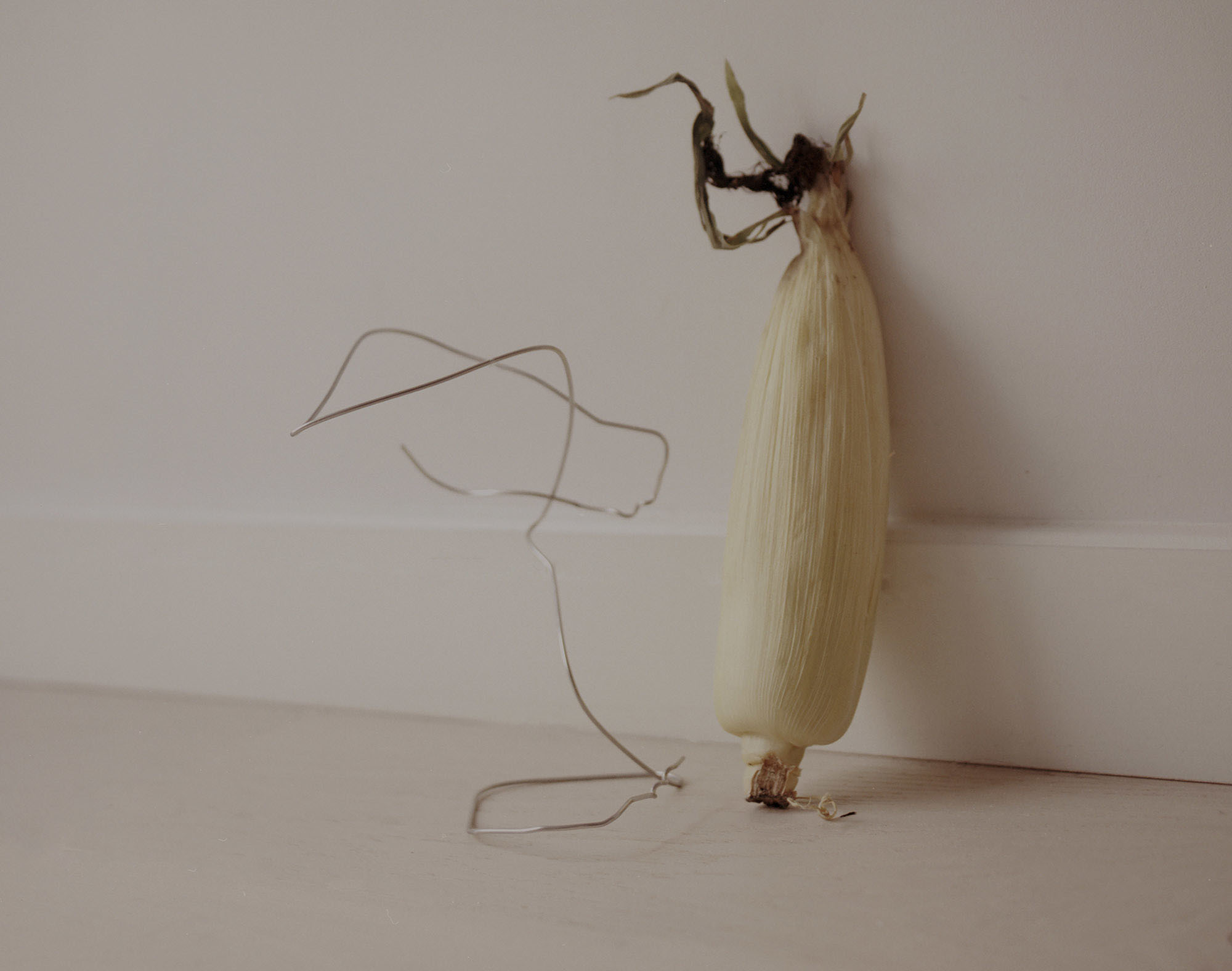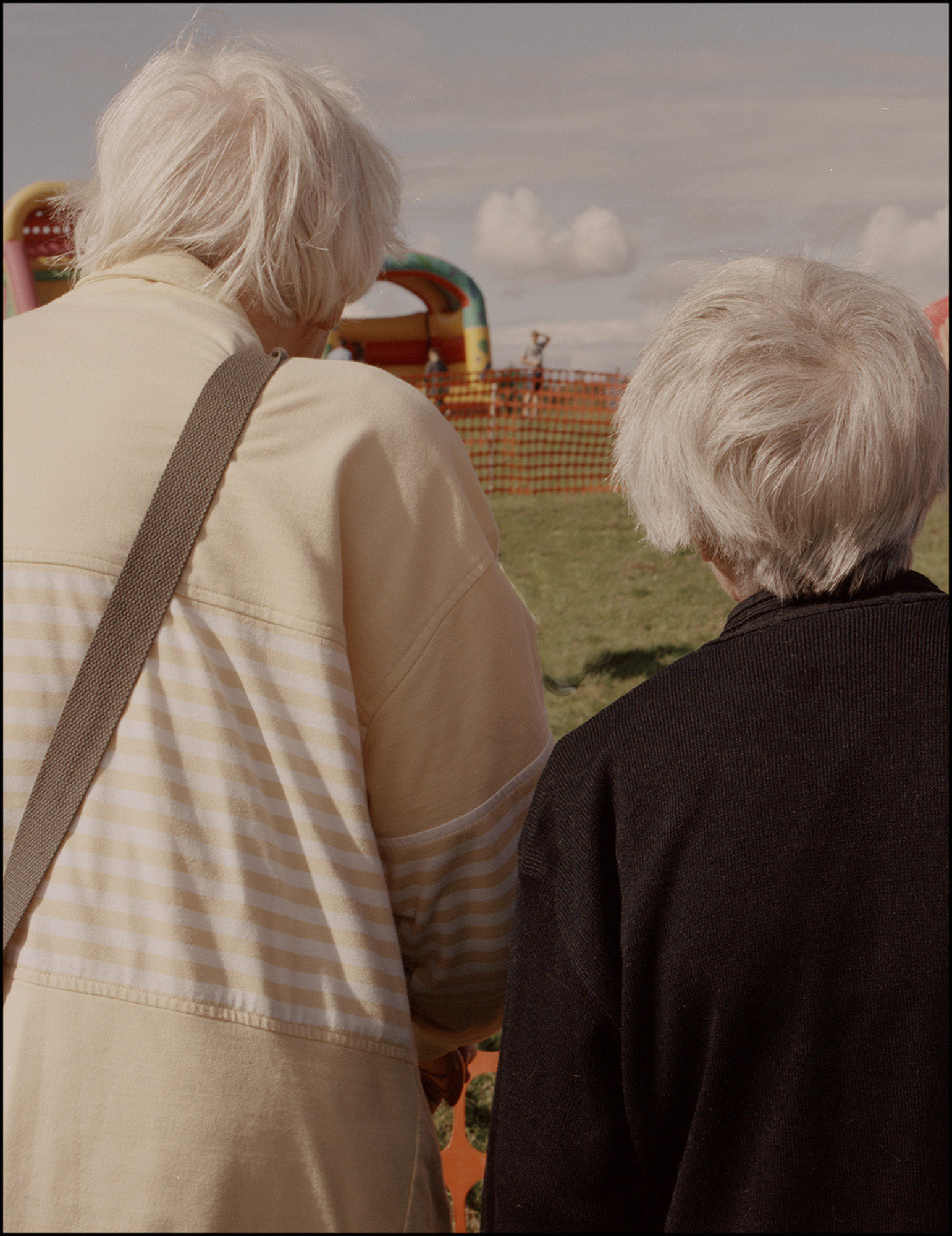 Thisispaper is an art direction and design studio founded in 2011, specializing in brand development and innovation.