©Rob Maver


Built as an escape from everyday life, this off-grid cabin by

Maguire and Devine Architects

celebrates the Tasmanian landscape and is a reminder of simple pleasures.
This off-grid modern-day log cabin draws inspiration from the client's past, who was born in Taiwan and grew up experiencing Japanese architecture built during the occupation. Through this, she developed a strong love for minimalist design and envisioned a holiday home where "stuff" would not clutter her time of relaxation. The brief was to "design a building as a piece of furniture," in which all furniture was to be built in, aside from the low dining table and mattress in the loft bedroom.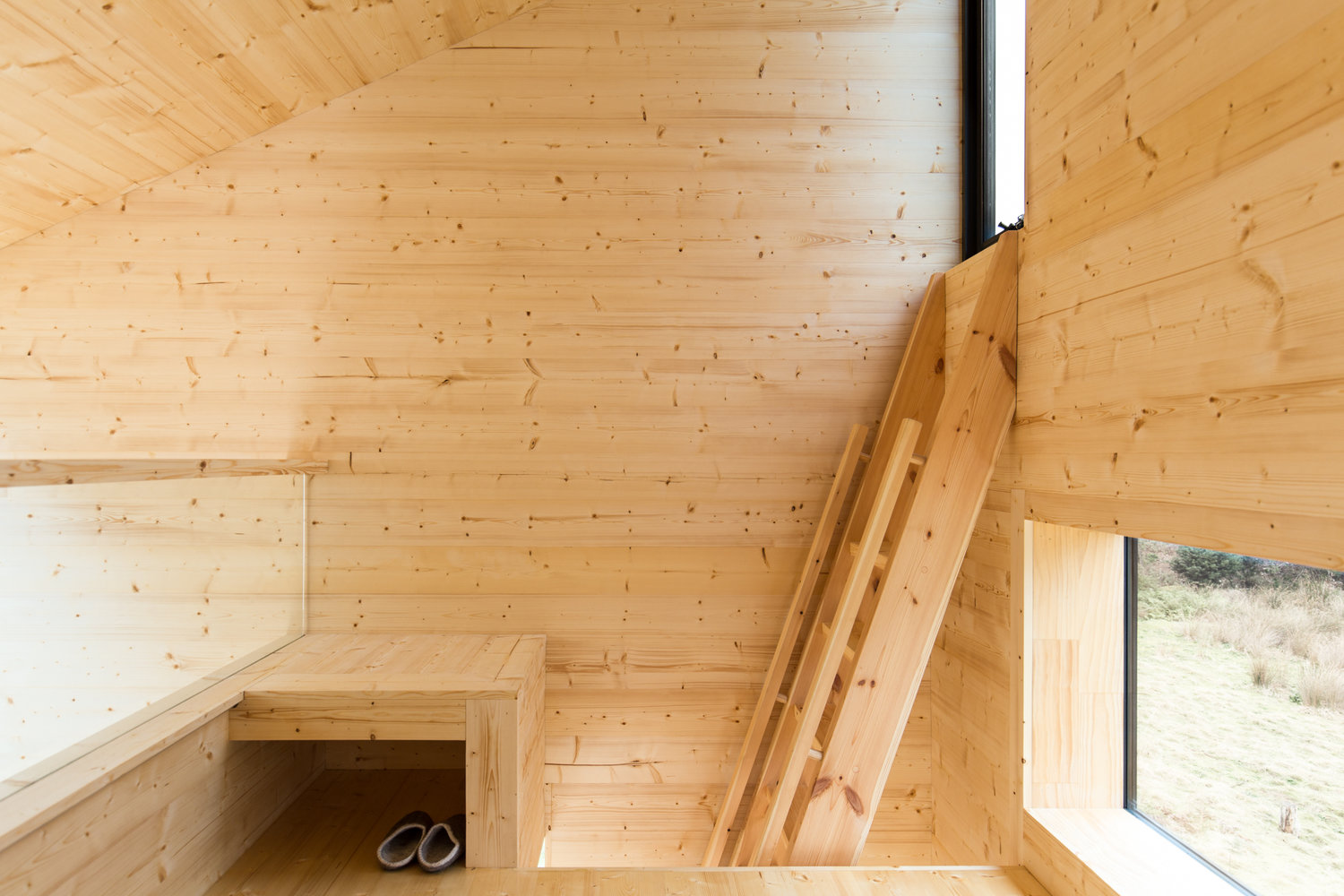 Architect: Maguire + Devine Architects
Location: Alonnah, Bruny Island
Year: 2017


Need more? ︎ Index ︎ Next ︎ Random



Thisispaper is an art direction and design studio founded in 2011, specializing in brand development and innovation.