©Luca Tombolini
Milan-born, visual artist Luca Tombolini received an academic education and a degree in Sciences of Communication, with a major on visual rhetoric in Cinema in 2005.

Self-taught in photography, Luka keeps on experimenting and revealing the possibilities of this medium, using mostly large format camera. For two years Luca was exploring pristine picturesque mountain landscapes. His observations resulted in the LS VIII project, which contemplates the concept of time, and persistence of nature to fading. As the artist says: "The dawn of humankind, time was not a rational notion. An ancestor contemplating the cosmos perceives the necessity of divinity. The Second Cosmogony takes place along with the miracle of self- thinking consciousness. At that moment he knows he exists for a reason; he's got the significative element, and this had found a way to reveal itself to him. Conscious and Unconscious got together in the creation of the Self."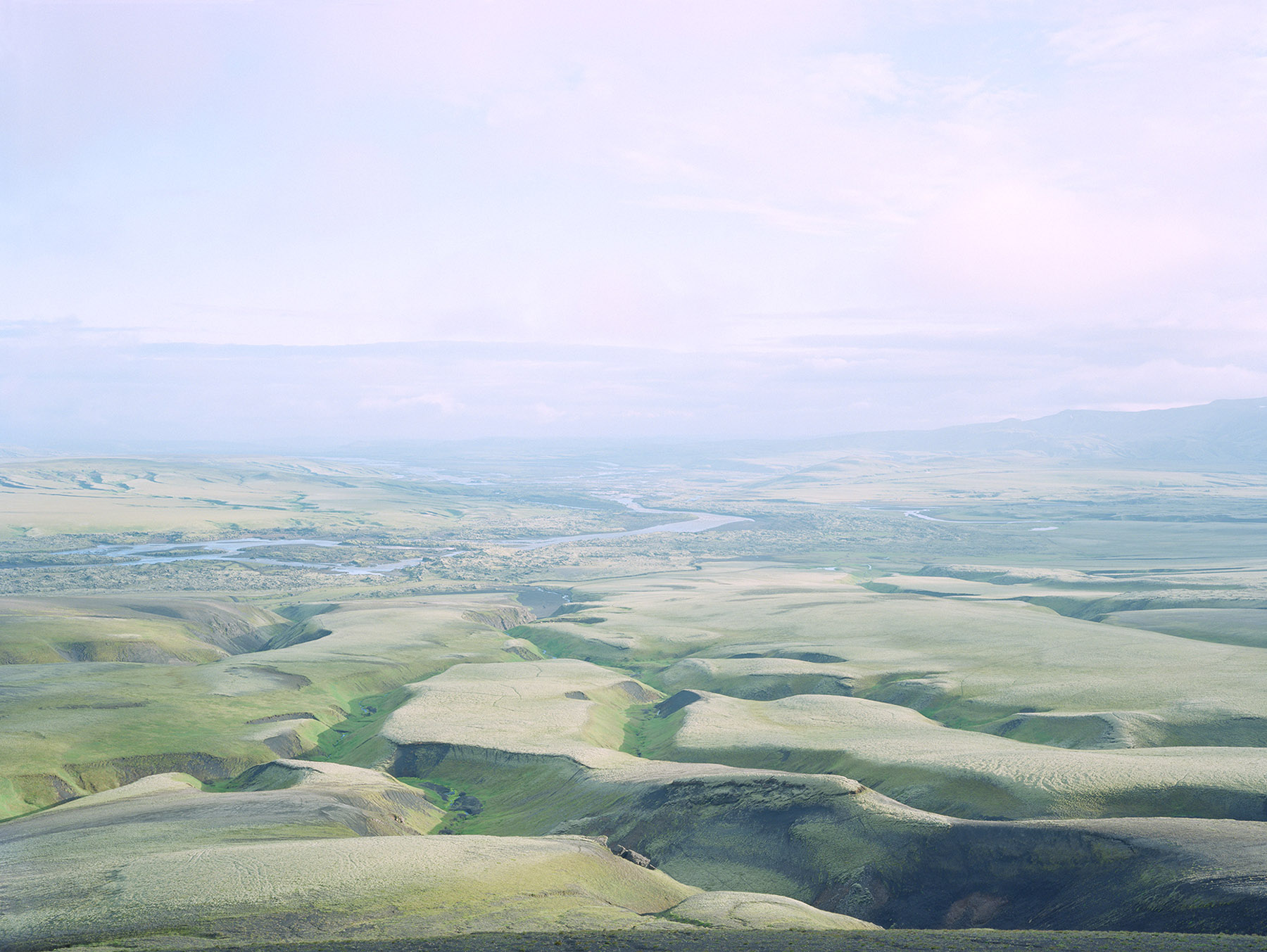 Thisispaper is an art direction and design studio founded in 2011, specializing in brand development and innovation.