©Tadas Kazakevicius
The Curonian Spit is a peninsula bordered by two shores: the Curonian Lagoon and the Baltic sea. In his tranquil, poetic images, Tadas Kazakevičius captures the powerful bond between the inhabitants of the Curonian Spit and the unique space around them.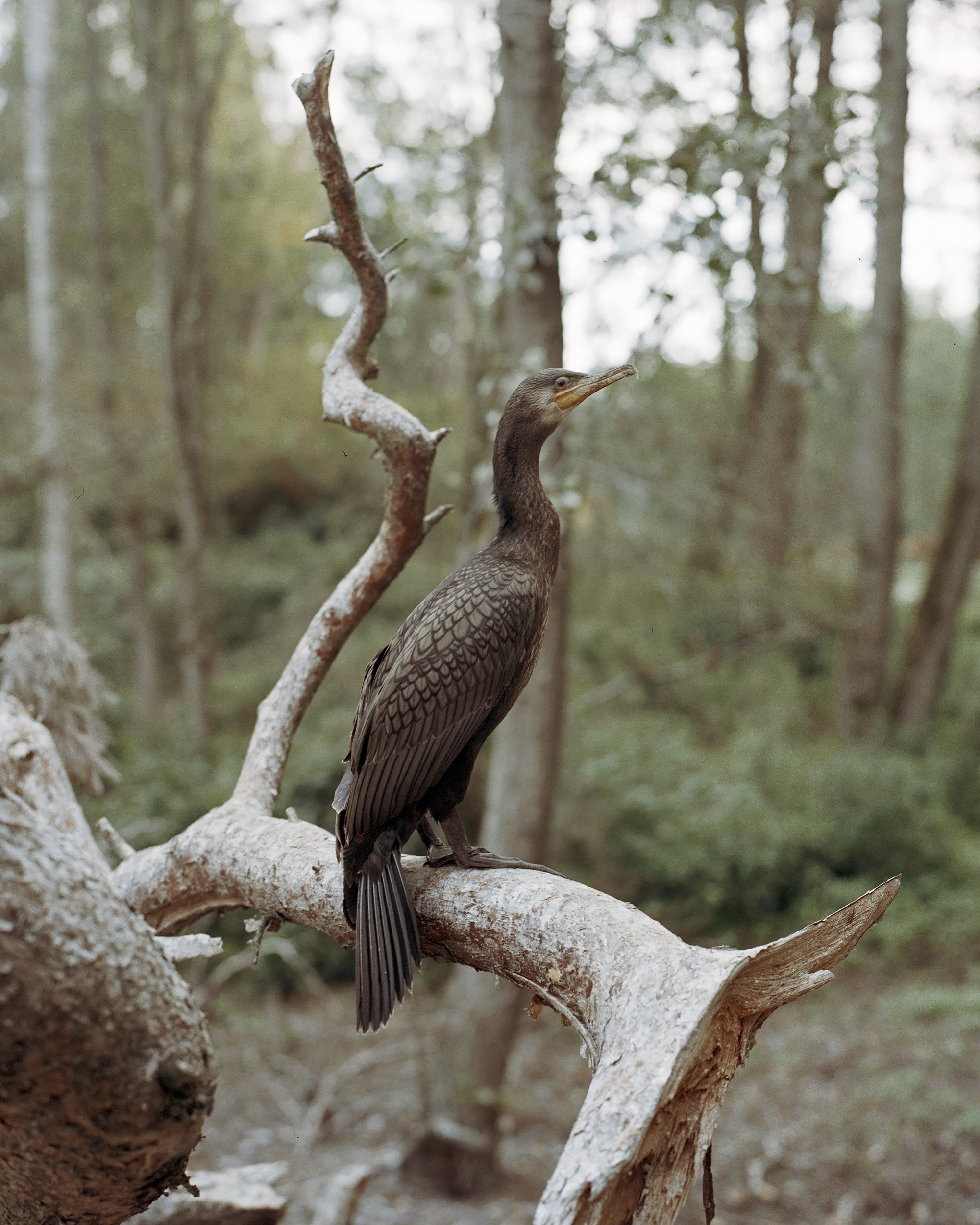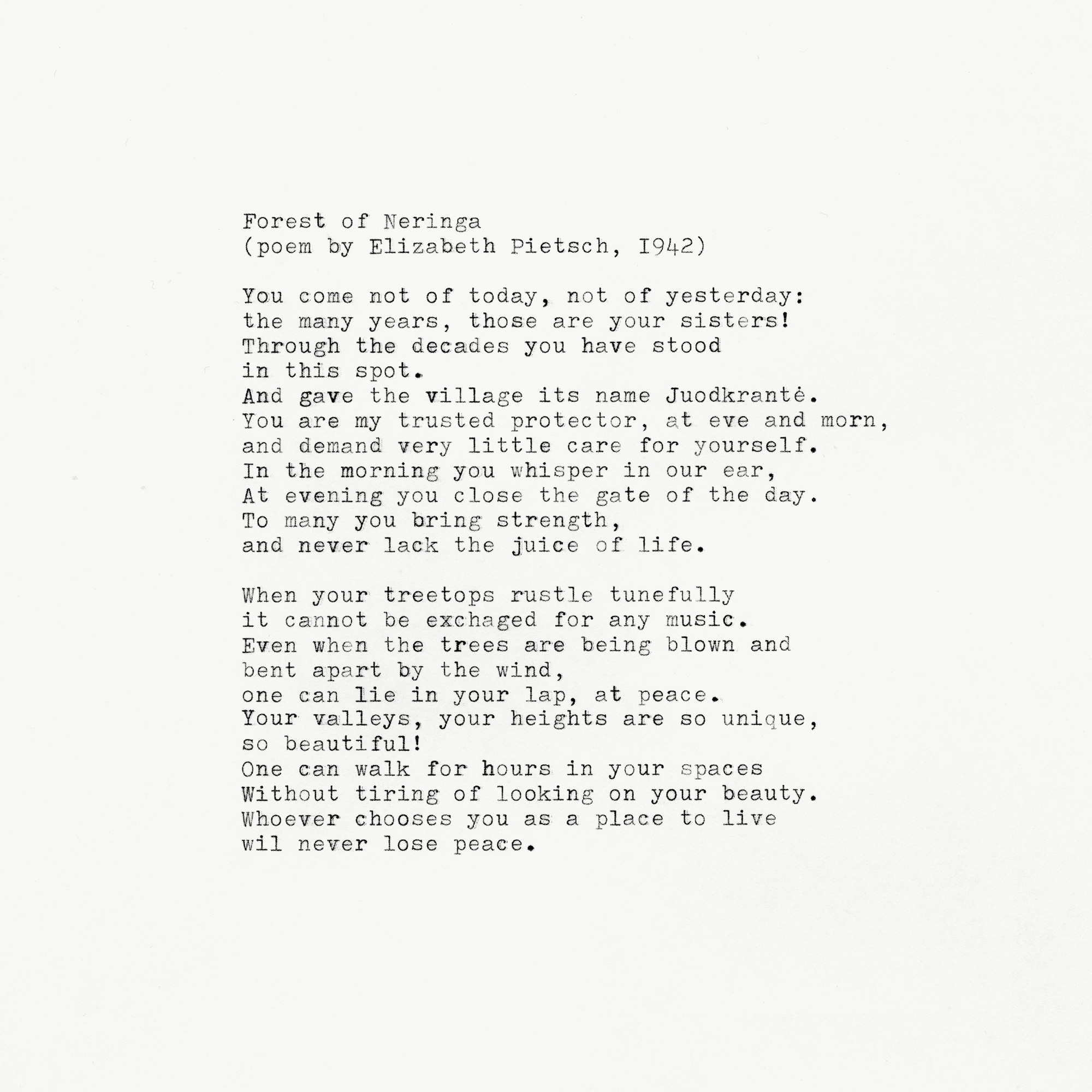 Follow: @tadas.kazakevicius
www.
tadaskazakevicius.com
Thisispaper is an art direction and design studio founded in 2011, specializing in brand development and innovation.