©Arrhov Frick


Atalier Lapidus was conceived as a summer house for a writer and his family.

The design process began with vignettes – a small structure placed in a forest, open faςades disintegrating the boundary between interior and exterior place, a pool as a lake, a writing desk facing the evening sun. The decision to create a clear and minimal structure allowed the life inside the building to be unobstructed and unfettered.
— a fragment from weArch
Photography: Mikael Olsson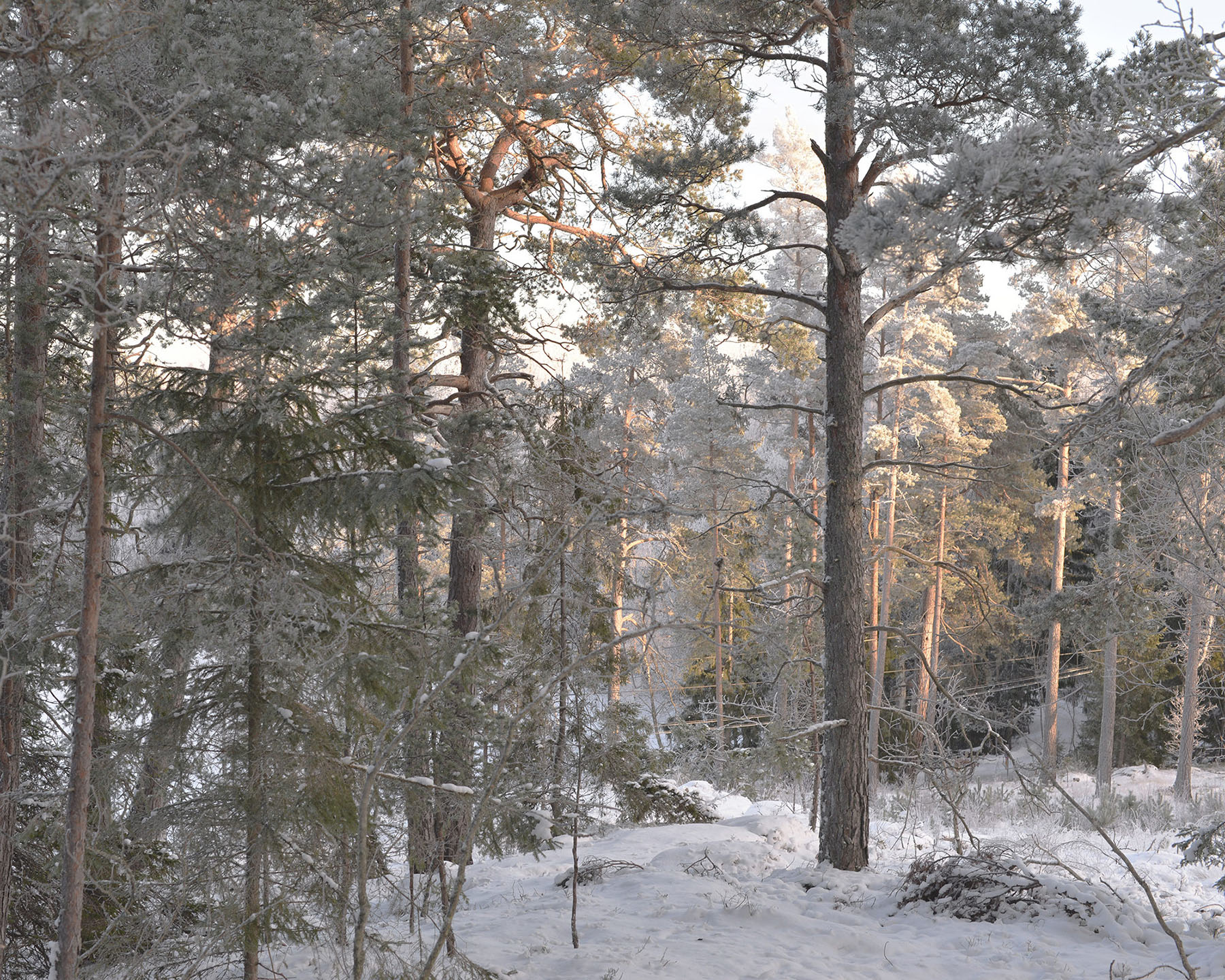 Architect: Arrhov Frick
Location: Skägga, Sweden
Year: 2018


Need more? ︎ Index ︎ Next ︎ Random



Thisispaper is an art direction and design studio founded in 2011, specializing in brand development and innovation.