Through rhythmic repetition and seriality, Osamu Yokonami explores identity and cultural homogeneity.
Photography: Osamu Yokonami
Words: Thisispaper
Assembly explore conceptions of selfhood and the range of human emotions, suggesting a reflexive (and essential) congruence between individual expression and communal belonging.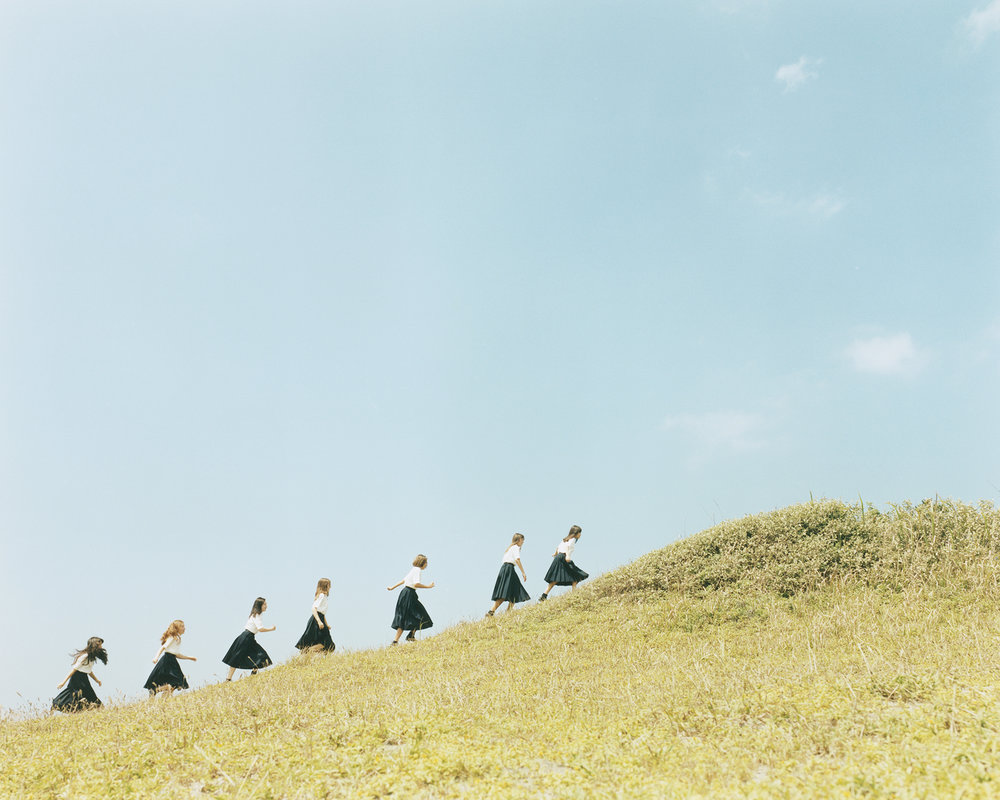 Thisispaper is an art direction and design studio founded in 2011, specializing in brand development and innovation.