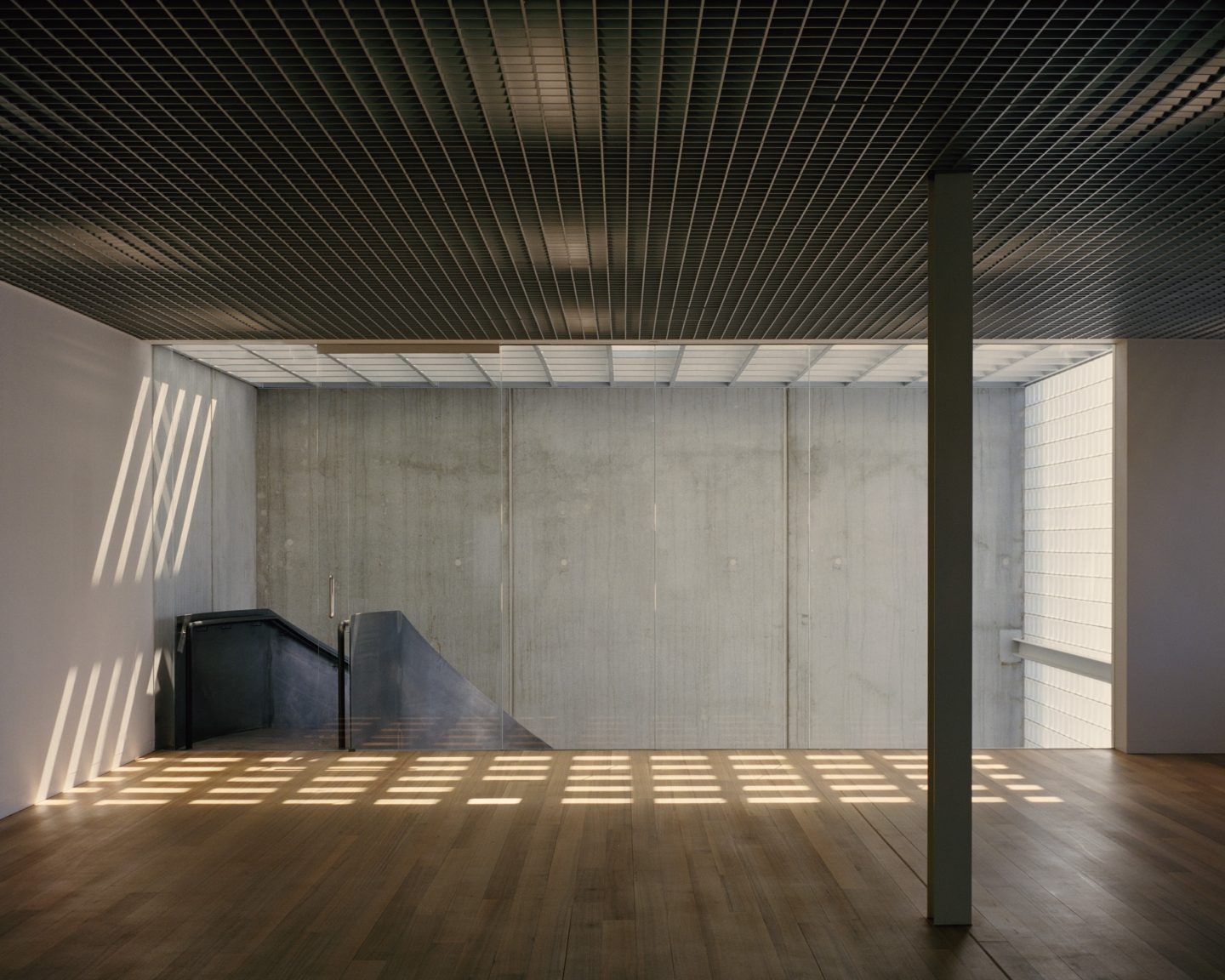 Located in Collingwood, Australia, Ashtanga Yoga Studio is an unequaled project designed by

Richard Stampton Architects

.

Photography: Rory Gardiner

This space offers a unique setting for relaxation through its use of raw materials like glass, concrete, and steel. The studio also comprises a magnificent atrium housing granite boulders, serving as a metaphor for the idea of 'grounding' that led the whole project. With this project, Stampton succeeded in bringing a little earthly sense in the inside of this heritage building.

Architect:

Richard Stampton


Location: 118 Greeves St, Fitzroy VIC 3065, Australia



Need more? ︎ Index ︎ Next ︎ Random



Thisispaper is an art direction and design studio founded in 2011, specializing in brand development and innovation.