©Artipelad
Edmund de Waal is a British ceramicist, artist and author, whose works are currently on display in Artipelag, an art hall located in Stockholm's archipelago in Sweden.
Words: Thisispaper
Photography: Courtesy of Artipelag
The exhibition combines contemporary objects created by Edmund de Waal, along with still life paintings of pottery from Giorgio Morandi's career, one of the great protagonists of modern Italian art. Although, we appreciate the work of both of them, we've decided to take a closer look especially at Edmund de Waal's art pieces. Each of Edmund de Waal's pieces is unique in its own way, yet all together they create a coherent whole. The smooth shapes elegantly merge into the space of Artipelag, challenging viewer's perception and shifting its attention from each pot to their grouping. Artipelag's exhibition includes close to forty art works from 2012 to 2017 and can be viewed until October 1st, 2017.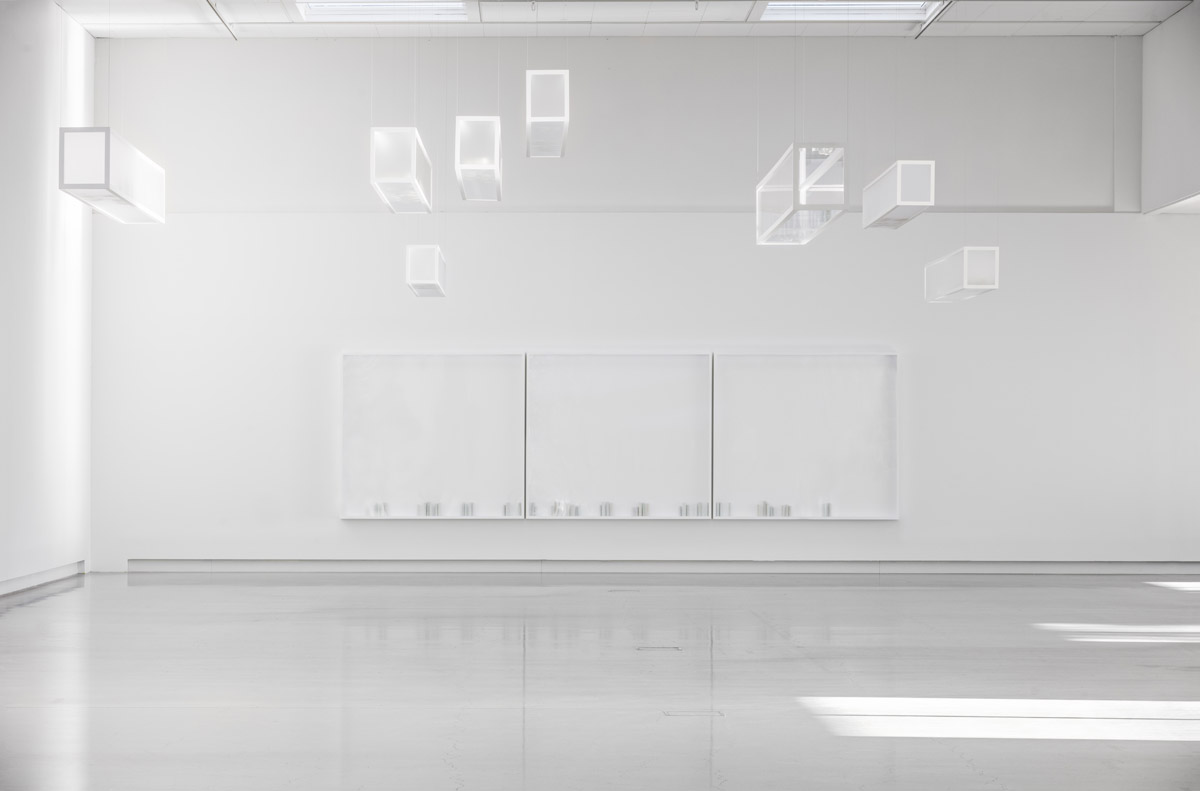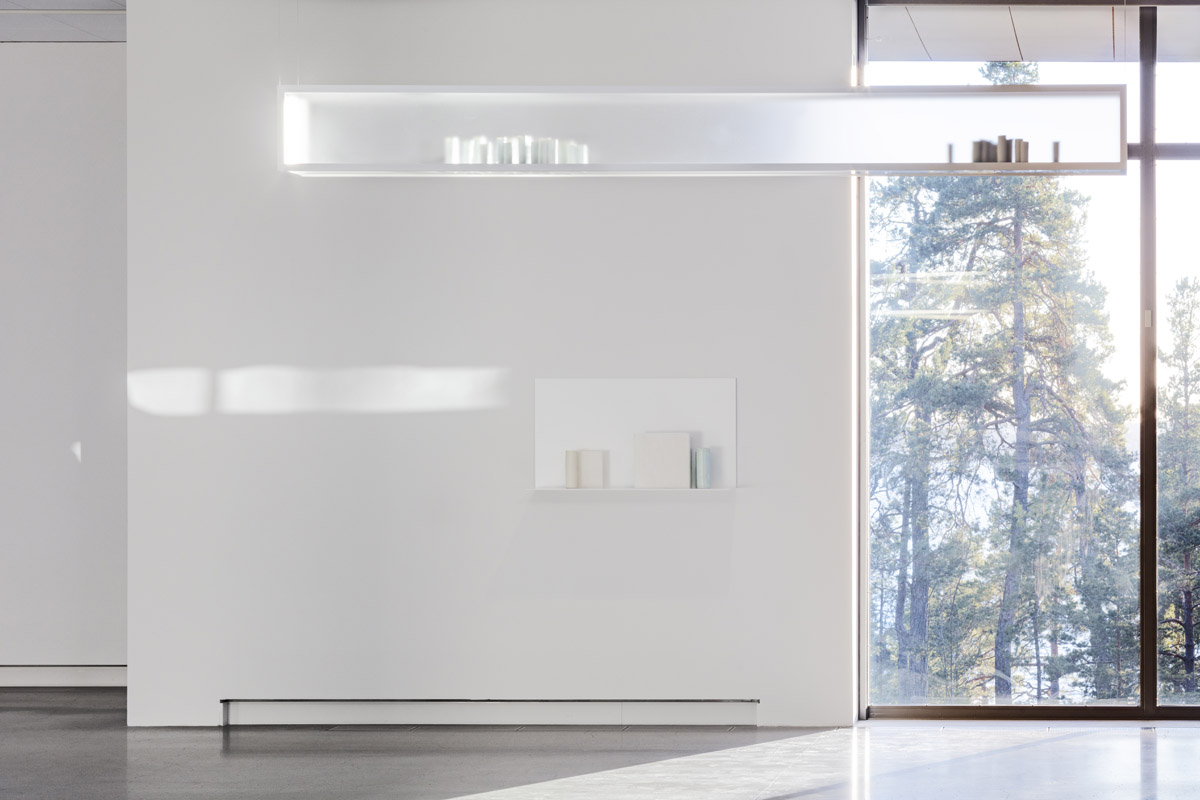 Thisispaper is an art direction and design studio founded in 2011, specializing in brand development and innovation.