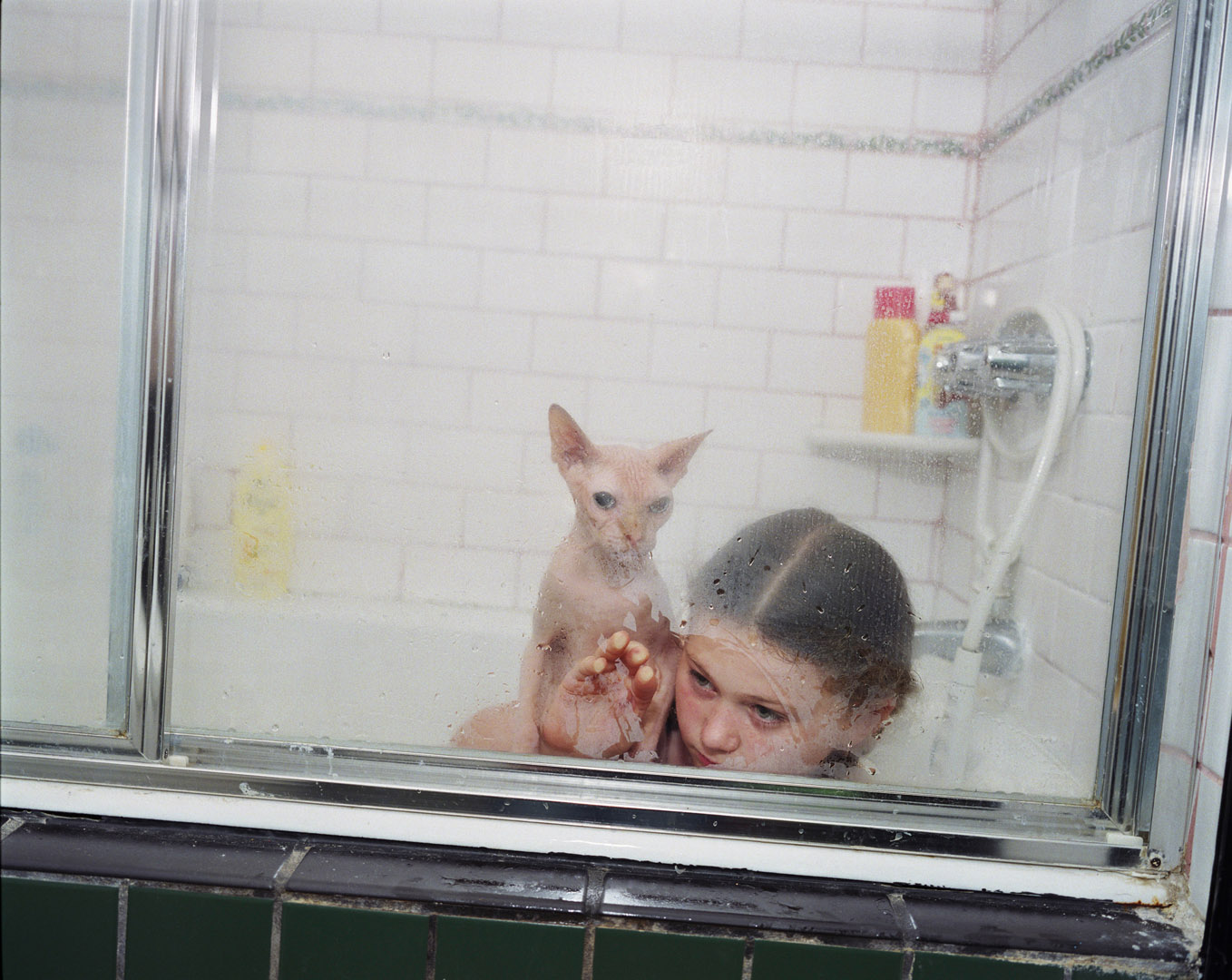 ©Robin Schwartz
Robin Schwartz is a 60-year-old professional photographer who lives in New Jersey with her husband, daughter, Amelia, and five companion animals.
For her impressive photography project titled "Amelia and the Animals", Robin Schwartz documented her daughter Amelia's adventures among the animals. Since she was three-and-a-half, Amelia has been posing with animals both exotic and common in an extraordinary way.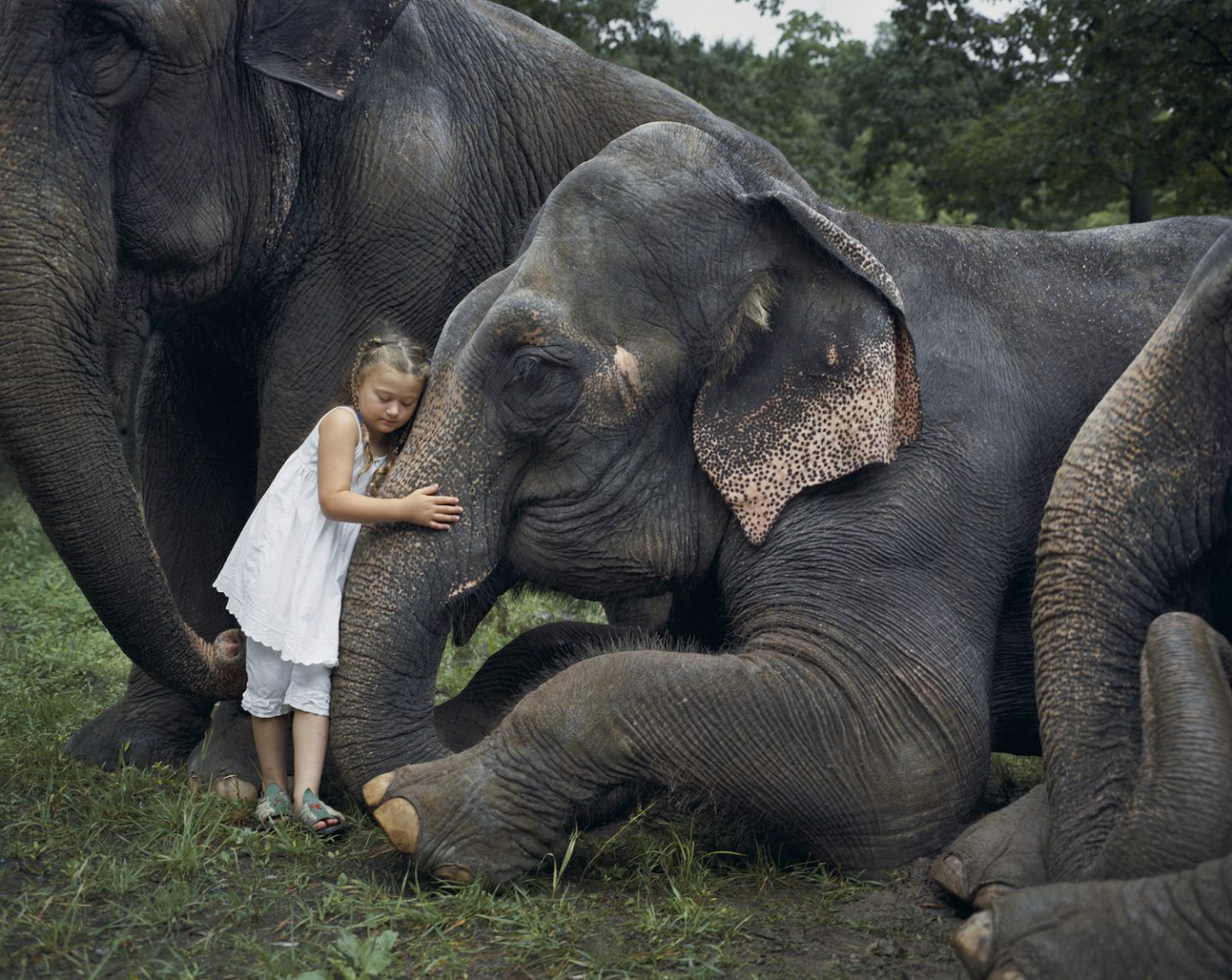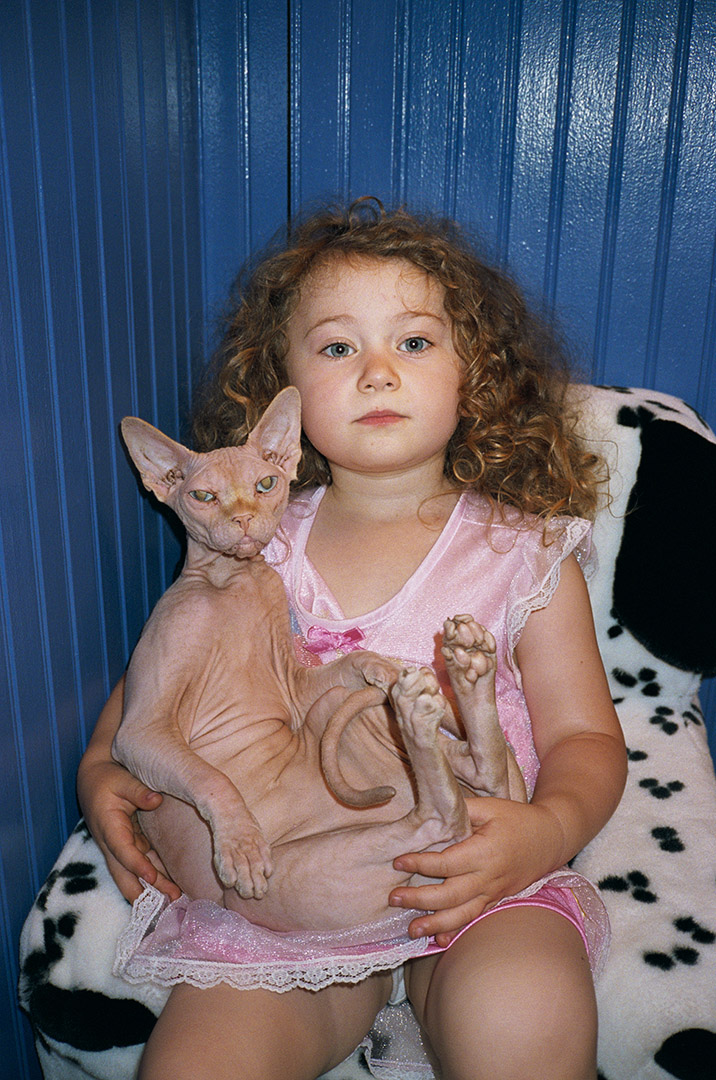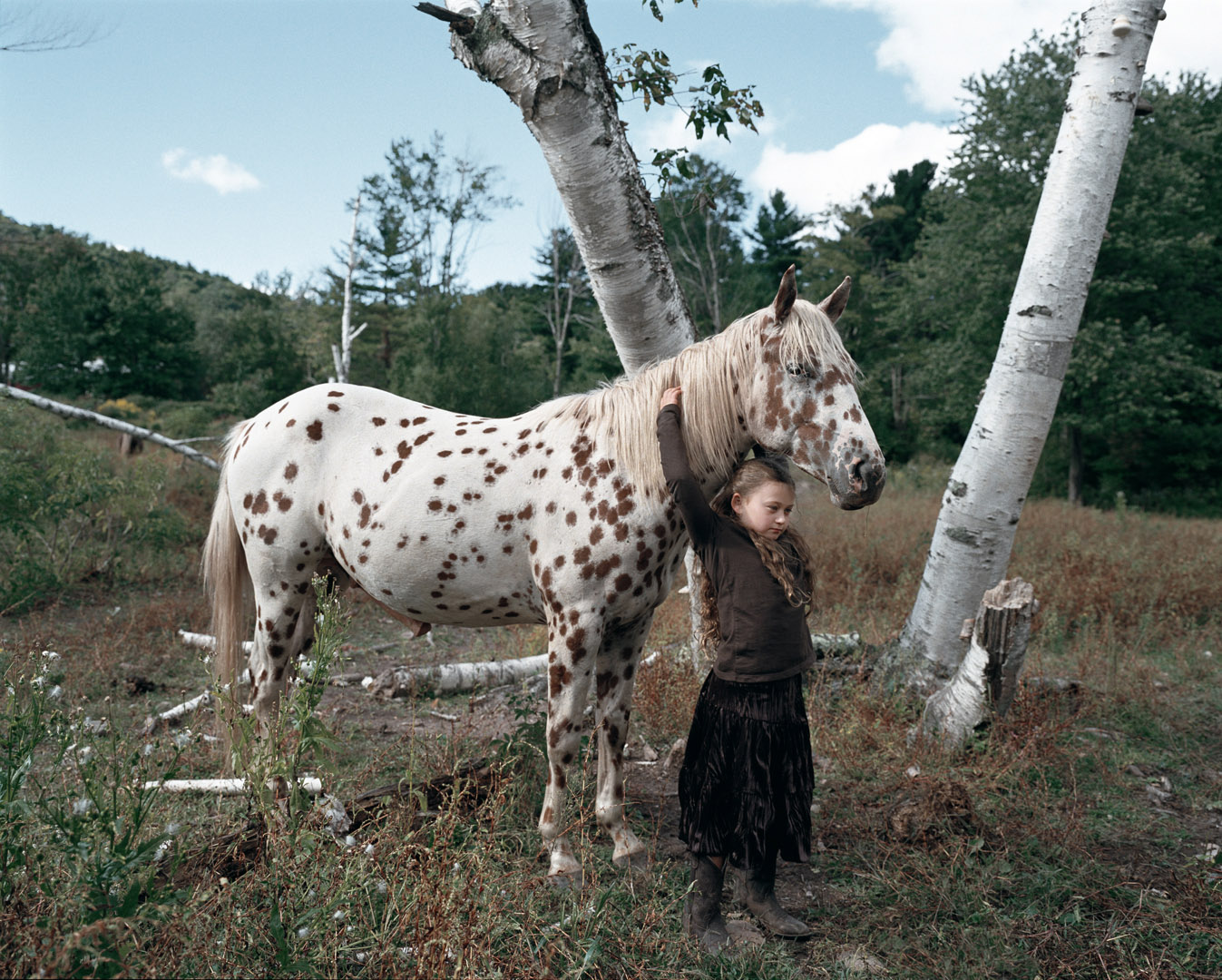 Follow: @robin_schwartz
www.robinschwartz.net
Thisispaper is an art direction and design studio founded in 2011, specializing in brand development and innovation.