©Marta Zgierska
Votive Figure and Afterbeauty by Polish photographer Marta Zgierska are two short series of images around the idea of beauty currently on view at Galerie Intervalle in Paris.
"I would like to pose a question on the nature of beauty in the contemporary world

" Marta says about the works. "Today the cult of beauty, in a paradoxical twist, spreads best through virtual reality, gaining millions of followers in the process. These works deal with the same issues in different ways: my goal is to undermine the current beauty canons and the social pressure they create, as well as expectations on the female body image."
— a fragment from

FotoRoom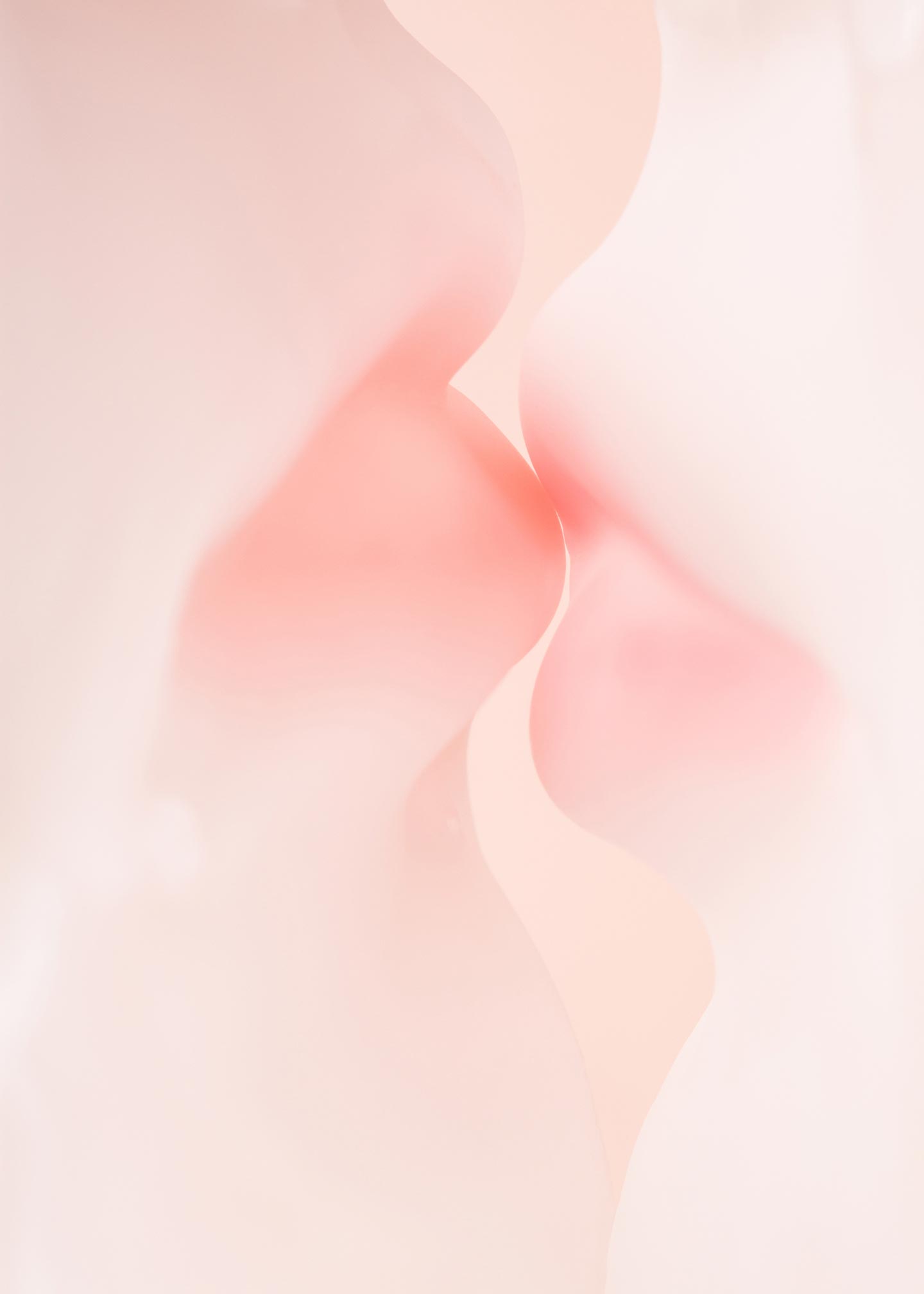 Thisispaper is an art direction and design studio founded in 2011, specializing in brand development and innovation.