©ASH NYC




The handmade goods come in black or white marble, natural oak finishes. Standout pieces include a large dining table in white oak with round legs that protrude from the tabletop; a platform-style bed with dovetailing side panels and round legs.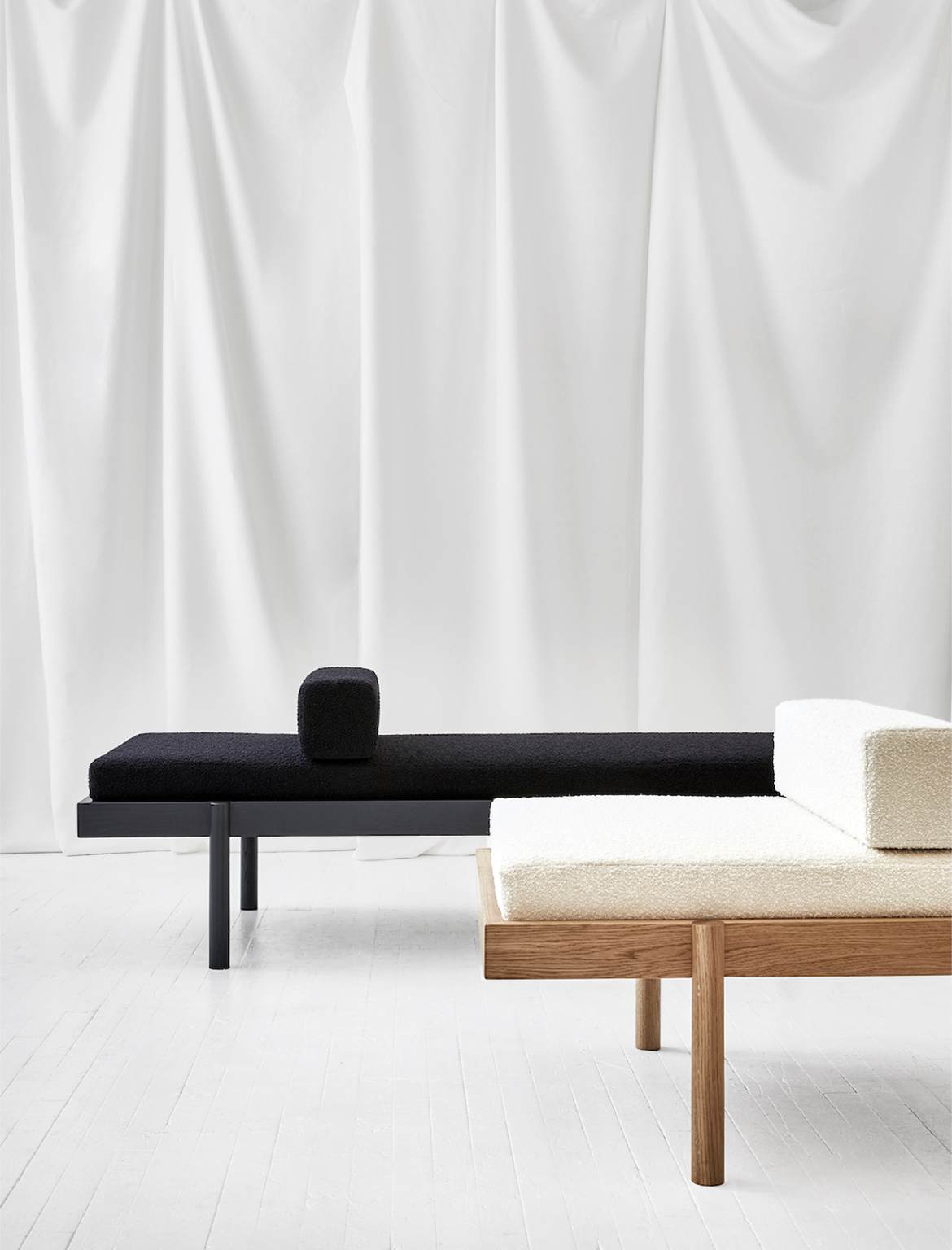 Follow: @ashinventory



Thisispaper is an art direction and design studio founded in 2011, specializing in brand development and innovation.