@Akane Utsunomiya
Akane Utsunomiya is a Japanese fashion label founded by Akane Hasui. Akane's aesthetic sense was strongly formed, while studying fashion design at Central Saint Martins in London, where she received her Bachelor degree.
Collection Fall 2016 is not the latest one by Akane Utsunomiya, but we found it too charming for not to be shared. Based on searching for a balance between various fabrics and textures, the final garments designed by Akane create a perfect look for modern women. Special, yet accessible, Akane settled her goal of expressing young without sacrificing femininity. The collection is filled with combination of various fabrics like knit, enamel and velvet, beautifully matched for textural contrast.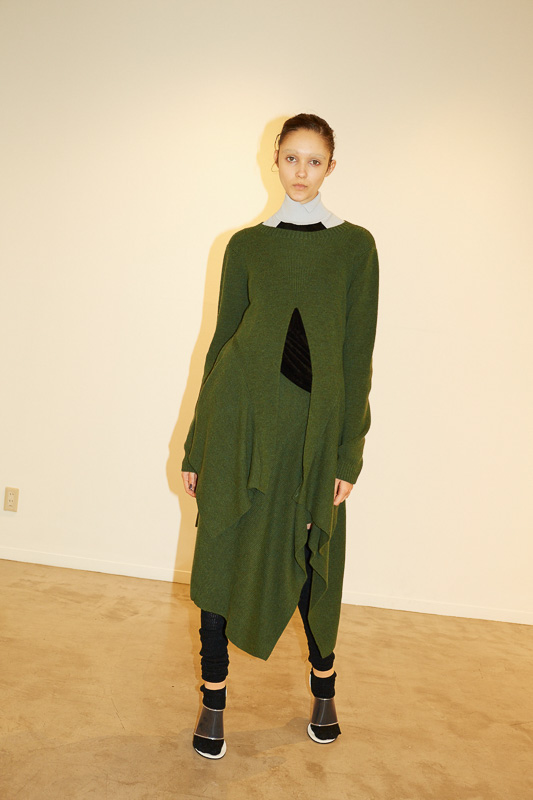 Thisispaper is an art direction and design studio founded in 2011, specializing in brand development and innovation.