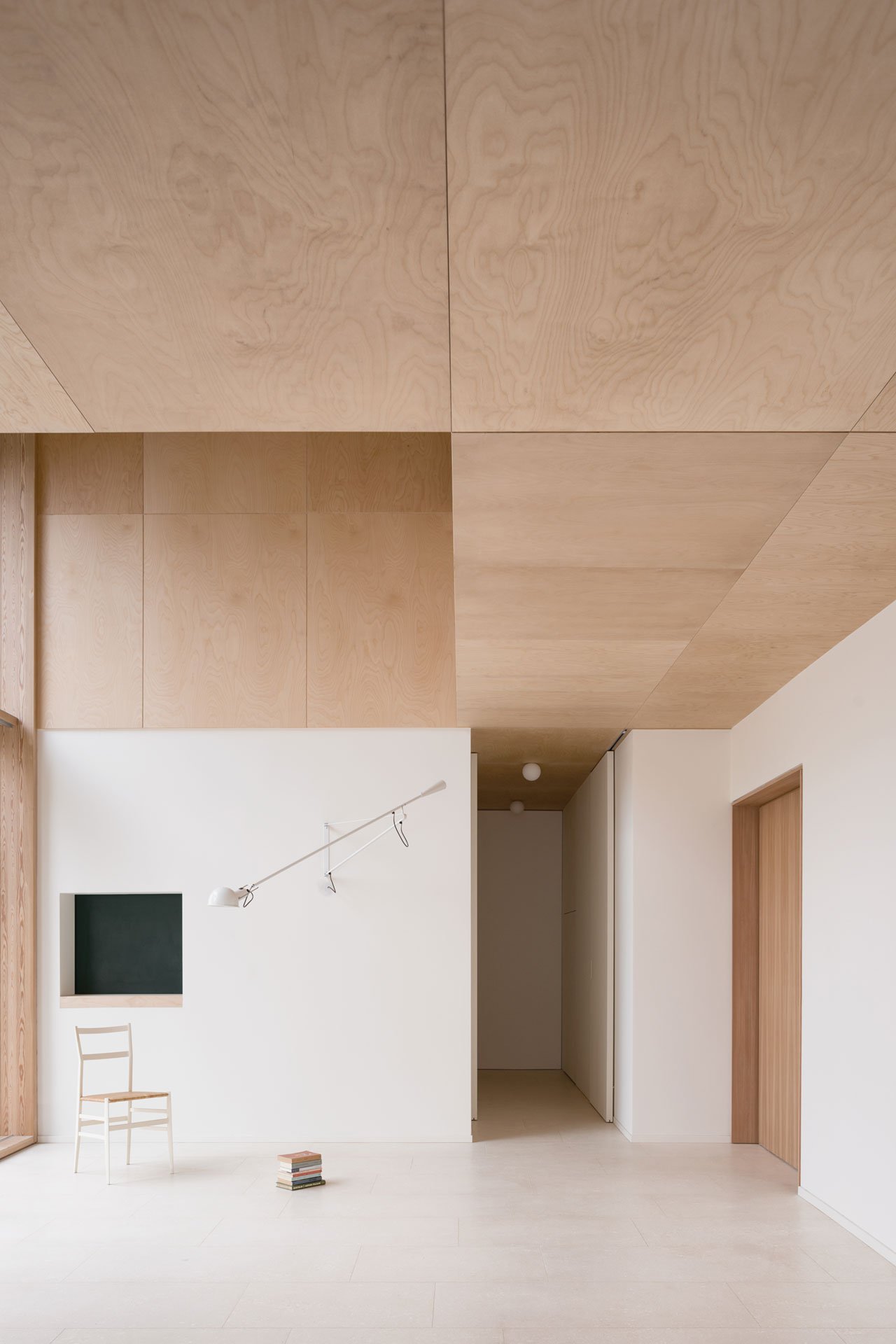 Studio Wok inserts home into stone barn in the Italian countryside.
Photography: Simone Bossi
The house introduces a 'spatial and material dialogue between history and modernity,' and was conceived with minimal impact on the surrounding environment. This aspect of sustainability was ensured with the use of efficient technical devices and systems as well as natural materials. The surrounding garden — with its preserved magnolia tree — had also been redesigned and integrated into the project.

©Studio Wok
Location: Verona, Italy
Year: 2018


Need more? ︎ Index ︎ Next ︎ Random



Thisispaper is an art direction and design studio founded in 2011, specializing in brand development and innovation.